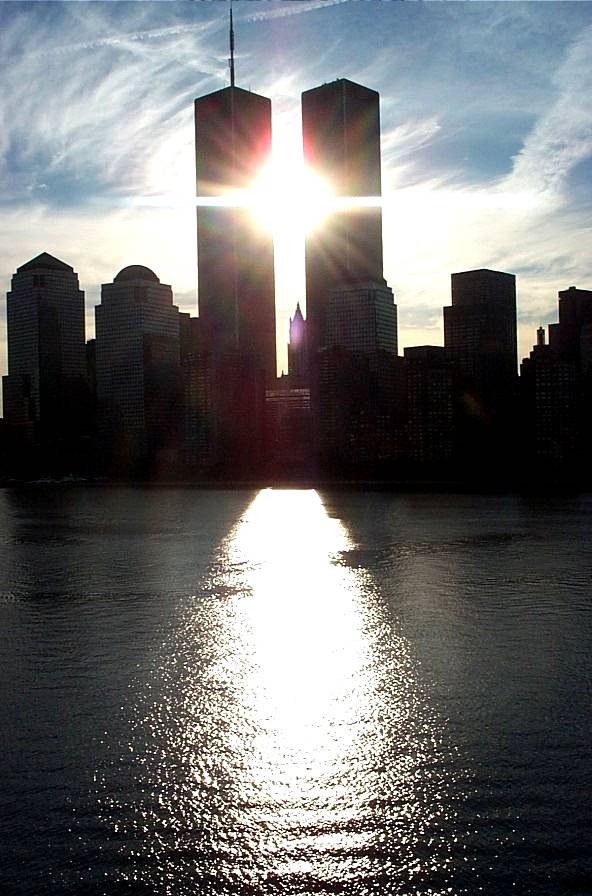 Today is a hard day for many people...a reminder that even the strongest lives can be snuffed out without warning.....
I am not an American but I watched that terrible day 6 years ago...as evil struck a blow and took so many innocent lives. I cried and prayed as did so many others all over the world.
I wanted so badly to reach out...to grab the US ..hold her in my arms and protect her...let her know that somehow she would survive this treacherous act...
I am not a poet ...but the following is something that has come from my heart so I pass it along...as a reminder of my love for you all....
It hardly seems possible
How fast time marches on,
It seems like just yesterday
where has the time gone?


The world surely changed that day
Things would never be the same
Many angels joined heaven that day
God knew them all by name


Too many lost souls,
More still were left behind
To wonder why it all happened that way,
Sad thoughts would fill our minds.


But from the ashes rose that day,
A spirit strong and true,
Evil will NOT win we said
There's so much we can do.


We will fight this evil forever more
With all our will and might,
Good will triumph, we will win,
We will continue to fight the fight!!


Dedicated to those who lost their lives on
September 11, 2001 and those brave souls that
have perished since then fighting so that
freedom will continue to reign.
You will never be forgotten!!!


God Bless America and us all...................
As always, to be continued...............